Extruded grains
Purpose and possibilities of usage: For the production of the starter feed (for youngstock) it is a source of protein. Heat treated, so better absorbed. It is also suitable for the production of feed for beast-breading and fish farms as a source of protein. We sell: 1. Extruded wheats; 2. mixtures of extruded wheats and barleys; 3. mixtures of extruded corns and other grains.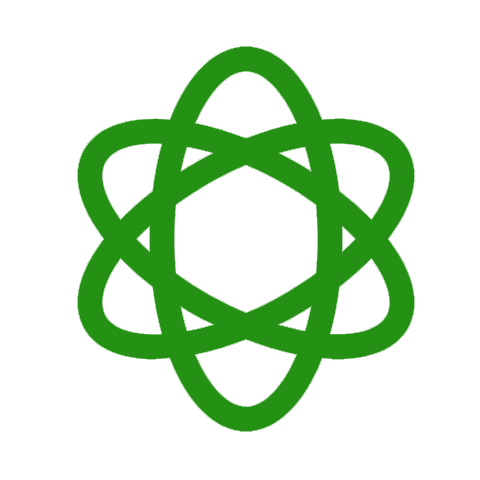 Types & weights of packaging
Big bags: 1000 kg (only on request)
Loose: dump trucks (~25 MT)

Transportation information
We can deliver goods to any part of Lithuania.
Products packed in bags can also be picked up at IMLITEX warehouses in Kaunas, Vilnius, Kėdainiai, Panevėžys.
Parameters
| Element | Part, % |
| --- | --- |
| Humidity | max. 8% |
| Foreign matter admixture | max. 1% |