Muriate of potash (MOP)
Purpose and possibilities of usage: In order to enrich the soil with potassium, field are fertilized with muriate of potash (MOP) before sowing of agricultural plants. With this fertilizer it is very effective to fertilize light granulometric composition and peaty soil. It improves soil fertility and plant full-value nutrition. The autumn is the most optimal time for insertion into the soil, because this allows the undesirable for plants (especially vegetables) chlorine wash out during the winter. Fertilization in the spring: 2-4 weeks before sowing of summer plants. Potassium regulates plant nutrition, increases resistance to diseases, reduces nitrate accumulation.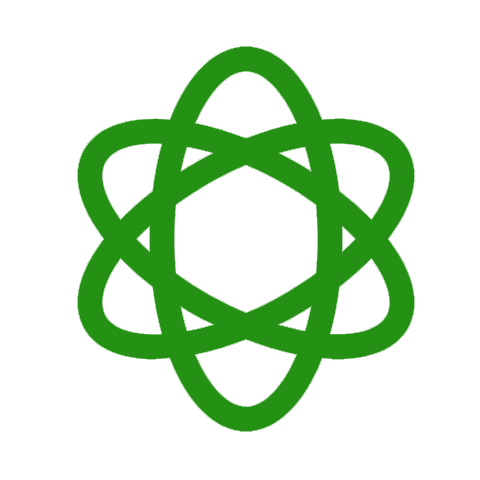 Types & weights of packaging

Transportation information
We can deliver goods to any part of Lithuania.
Products packed in bags can also be picked up at IMLITEX warehouses in Kaunas, Vilnius, Kėdainiai, Panevėžys.
Chemical composition
Element
Part, %
Potassium oxide (K

2

O), soluble in water
60.0%
Average fertilization rates
| Culture | Rate kg/ha |
| --- | --- |
| Agricultural plants | 100-300 kg/ha |