Superphosphate P19
Purpose and possibilities of usage: Pelletized superphosphate is used as a classical phosphorus fertilizer suitable for fertilizing all plants which require sulfur (rapeseeds, colzas, mustard, corn, legumes). Using pelletized superphosphate, the soil is enriched with sulfur and calcium. Because of the solubility of superphosphate in water, it is used in alkaline, natural and acidic soil.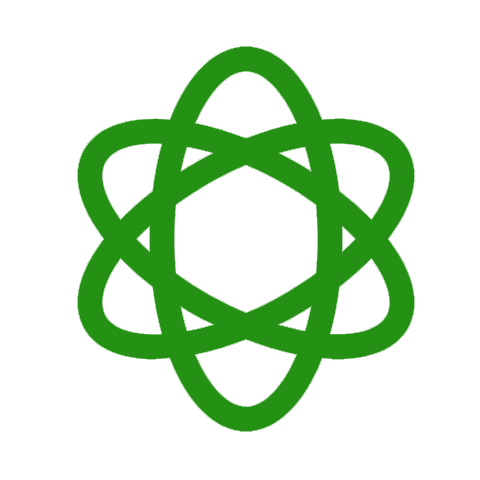 Types & weights of packaging

Transportation information
We can deliver goods to any part of Lithuania.
Products packed in bags can also be picked up at IMLITEX warehouses in Kaunas, Vilnius, Kėdainiai, Panevėžys.
Chemical composition
Element
Part, %
Phosphorus (P

2

O

5

)
19%
Calcium Oxide (CaO)
25%
Sulfur (SO

3

)
31.5%
Average fertilization rates
| Culture | Rate kg/ha |
| --- | --- |
| Winter cereals | 220 kg/ha |
| Rape | 280 kg/ha |
| Corn | 450 kg/ha |
| Sugar beet | 200 kg/ha |
| Potatoes | 200 kg/ha |
| Leguminous cultures | 200 kg/ha |