FOSDAR Superfosfat 40 P
2

O

5

-30CaO+5 SO

3
FOSDAR Superfosfat 40 P
2

O

5

-30CaO+5 SO

3

Purpose and possibilities of usage: Fertilizers are intended for plants which need phosphorus, calcium and sulfur: winter and spring rapeseeds, mustards, cabbages, small legumes, corns, potatoes and beets. Using this fertilizer it increases the resistance of plants to diseases and pests. The fertilizer is used in spring and autumn in all types of soil.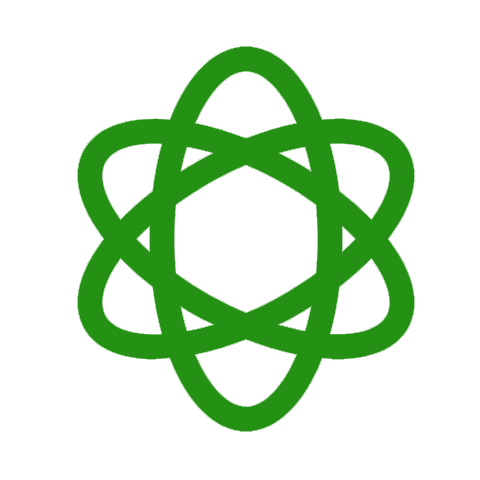 Types & weights of packaging

Transportation information
We can deliver goods to any part of Lithuania.
Products packed in bags can also be picked up at IMLITEX warehouses in Kaunas, Vilnius, Kėdainiai, Panevėžys.
Chemical composition
Element
Part, %
Phosphorus (P

2

O

5

)
40%
Phophorus soluble in water (P

2

O

5

)
25%
Calcium Oxide (CaO)
30%
Calcium Oxide soluble in water (CaO)
10%
Sulfur trioxide (SO

3

)
5%
Average fertilization rates
| Culture | Rate kg/ha |
| --- | --- |
| Beet | 230 kg/ha |
| Corn | 200 kg/ha |
| Potatoes | 150 kg/ha |
| Rape | 150-200 kg/ha |