Diammonium phosphate (DAP 18-46 +2.5 S)
Diammonium phosphate (DAP 18-46+2.5 S)
Purpose and possibilities of usage: Compound, concentrated fertilizer containing nitrogen and phosphorus. It is used for the main plant fertilization before sowing field, garden, kitchen garden and flower plants in all types of soil. It is not recommended to spread diammonium phosphate together with seeds in rows. It is used to fertilize plants locally by inserting next to the seed row.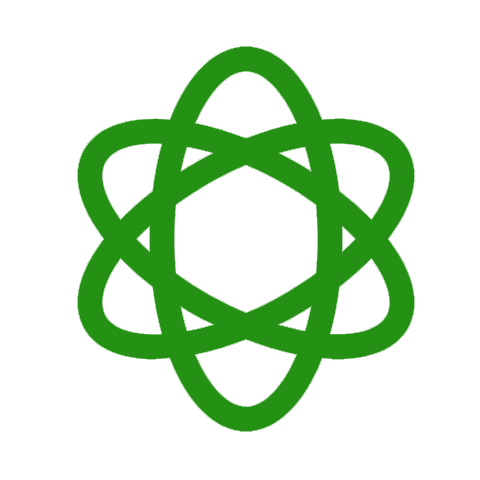 Types & weights of packaging
Big bags: 500 kg / 1000 kg

Transportation information
We can deliver goods to any part of Lithuania.
Products packed in bags can also be picked up at IMLITEX warehouses in Kaunas, Vilnius, Kėdainiai, Panevėžys.
Chemical composition
Element
Form, %
Nitrogen (N)
18%
Phosphorus (P

2

O

5

)
46%
Part of sulfur (S) mass
2.5%
Average fertilization rates
| Culture | Rate kg/ha |
| --- | --- |
| Winter cereals (before sowing) | 200-250 kg/ha |
| Summer cereals (before sowing) | 220-250 kg/ha |
| Winter rape (before sowing) | 220-250 kg/ha |
| Summer rape (before sowing) | 220-250 kg/ha |
| Sugar beet (before sowing) | 250-300 kg/ha |
| Corn (before sowing) | 200-250 kg/ha |
| Main fertilization of plants in autumn and spring | 50-200 kg/ha |