Ammonium nitrate (N 34.5)
Ammonium nitrate (N 34.5)
Purpose and possibilities of usage: Nitrogen fertilizer is intended for the fertilization of all plants in the spring before sowing and for additional fertilization (for example, winter grain) during plant vegetation. The plants which are fertilized with ammonium nitrate use less water, contains more proteins and sugar, additionally they have prolonged vegetation period. Nitrogen in the fertilizer is especially important during the intensive plant growth period. When fertilizing plants with ammonium nitrate, the roots develop more rapidly, the plant is more rapidly supplied with nutrients, it increases its development, disappears leaf yellowing.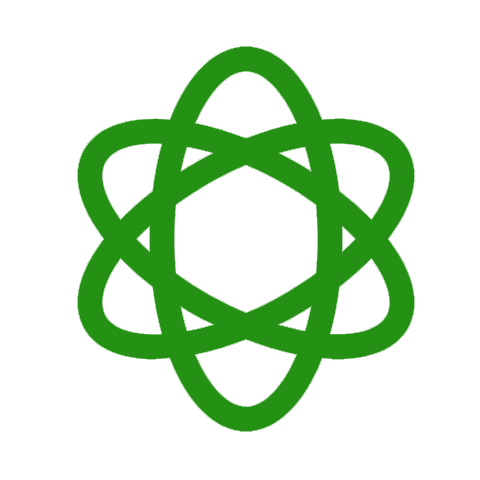 Types & weights of packaging

Transportation information
We can deliver goods to any part of Lithuania.
Products packed in bags can also be picked up at IMLITEX warehouses in Kaunas, Vilnius, Kėdainiai, Panevėžys.
Chemical composition
| Element | Part, % |
| --- | --- |
| Total amount of ammoniacal and nitrate nitrogen | 34.5% |
Average fertilization rates
| Culture | Rate kg/ha |
| --- | --- |
| Cereals | 400-700 kg/ha |
| Potatoes | 200-400 kg/ha |
| Rape | 250-600 kg/ha |