Silicare Basic (potassium silicate)
Silicare Basic (potassium silicate)
Product which acts naturally as a growth regulator and thickens the wall of the plant and shortens the node. At the same time, it is a preventive measure against diseases and pests. Silicare Basic (potassium silicate) increases resistance to biotic and abiotic stress, fungal infections, frost, and drought. Improves processes of photosynthesis. Silicare Basic (potassium silicate) is used in agriculture both as silicon dioxide and as an additional source of potassium. It helps to protect plants from the toxicity of trace elements and metals (phosphorus, manganese, iron, copper, zinc, aluminum, etc.). Silicare Basic (potassium silicate) is a natural fungicide which helps to produce phenolic compounds which protect plants against fungal infections and insects. It improves cell wall elasticity and cell division either.
Safety instructions
To ensure the quality of the fertilizer, keep the packaging at a. temperature of 10-25C in dry indoor premises separately from food and medicines. The storage area must be dry and protected from sunlight and wind. Do not leave empty packaging in places which are accessible to children or animals!
Shake or mix the container before using. Do not store in diluted form. In case if it is necessary more water to cover the foliage completely, do not exceed the recommended dose. Alkaline compound. Incompatible with acid compounds. In case of mixing with other products and/or plant protection products, it is recommended to mix in a small container or to test in the part of the plot of land.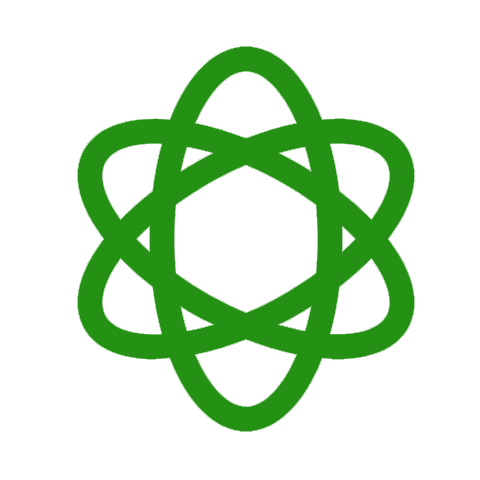 Transportation and delivery
Production is delivered all around Lithuania.
Products packed in tanks can also be picked up in their own IMLITEX warehouses: Kėdainiai
Chemical composition
Element
Part, %

Potassium oxide (

K2O)
25,0%

Silicon dioxide (

SiO2)
18.0%
Phophorus (P2O5)
5.0%

pH

12-12.5

Density

1,48g/L
Fertilization rate
Culture
Stage of growth
Rate L/ha
Cereals

Spray 1-2 times at the beginning of sowing until 
the. end of the growth period of the stem.

0,5-1

Rapeseeds

Spray 1-2 times when the plants have. 4-6 leaves.

0,5-1

Sugar beet

Spray 1-2 times when the plants have. 4-8 leaves.

0,5-1

Potatoes

2-3 times in phase of sprouts and growing period.

0,5-1

Corn

Spray 1-2 times when the plants have 2-10 leaves.

0,5-1
Recommended water content 200-400L/ha
Recommendations for use: The product can be used in all fertilization systems and as foliar feeding. Do not spray at the flowering stage. The product is very alcaline.