Mugasol Boro 150 g/l
Liquid boron fertilizer 150g/l for plant nutrition and reduction of boron deficiency. Boron helps to stimulate flowering and fruit production. Boron fertilizers are very important for affecting water penetration into plant cells, development of pollen, germination, fruit formation, quantity, and leaf development.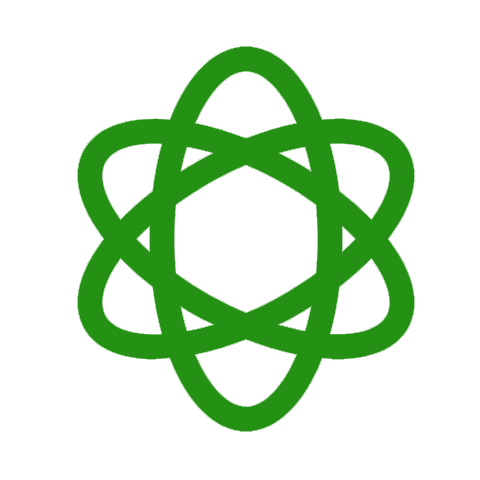 Transportation and delivery
Production is delivered all around Lithuania.
Products packed in tanks can also be picked up in their own IMLITEX warehouses: Kėdainiai.
Chemical composition
| Element  | Veiklioji medžiaga |
| --- | --- |
| Boron | 150g/l |
| pH | 8 |
Vidutinės tręšimo normos
Culture
Stage of growth
Rate L/ha
Cereals

At the beginning of tillering;
While tillering.

1
Rapeseeds

Formation of rosette;
At the beginning of vegetation period;
Beginning of elongation;
Period of green bud.

1
Legumes

At the beginning of vegetation period;
Before flowering.

1