Pelletized slaked lime ROL-Gran 2-6 mm
Pelletized slaked lime ROL-Gran 2-6 mm
Purpose and possibilities of usage: Carbonated form of lime with high amount of calcium carbonate (CaO min 50%). The product is intended for neutralizing and quality improvement of all types of soil (especially lightweight). 100% natural origin, it is suitable for usage on organic farms to solve acidity problems. They can be used both in soil and on plants. Lime is pelletized (less dusts), making them easy to spread with a fertilizer spreader. For more information: find out here.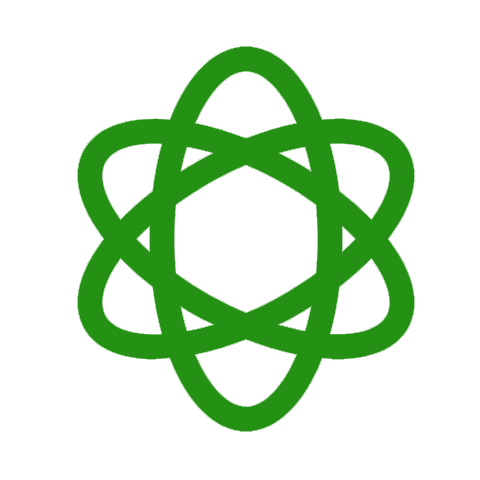 Form
Pelletized Carbonated form. Without magnesium


Types & weights of packaging

Transportation information
We can deliver goods to any part of Lithuania.
Products packed in bags can also be picked up at IMLITEX warehouses in Kaunas, Vilnius, Kėdainiai, Panevėžys.
Pelletized slaked lime ROL-Gran 2-6 mm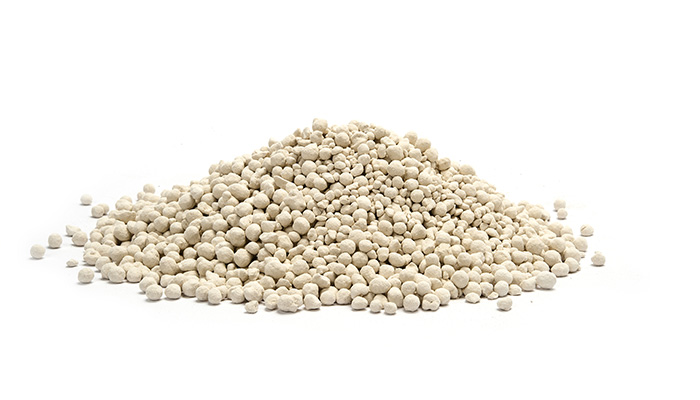 | Chemical composition | Part, % |
| --- | --- |
| Part of CaO mass | 51.3% |
| Liming rates | Rate t/ha |
| --- | --- |
| Suitable for laying on crops | 1 t/ha |