Pelletized quicklime Oxyfertil 1-3 mm
Pelletized quicklime Oxyfertil 1-3 mm
Purpose and possibilities of usage: Oxidised form of lime with high calcium oxide (CaO min 90%). Oxyfertil is the only one pelletized oxide form of lime fertilizer in our market! Purpose: the product is intended for deacidifying and quality improvement of heavy and medium weight soil. It is suitable for all agricultural branches. Lime is pelletized (less dusts), making them easy to spread with a fertilizer spreader.
Usage:
It is recommended for insertion into soil.
It is not suitable for usage on plants.
The most suitable spraying time is on the stubble after harvesting.
It can be used in the spring inserting into the soil before sowing.
It is recommended to spread in dry weather so that it would not react with moisture of the environment.
After spraying, it is recommended to wait for two weeks until the product to react and only then sow or plant the plants.
For more information: find out here.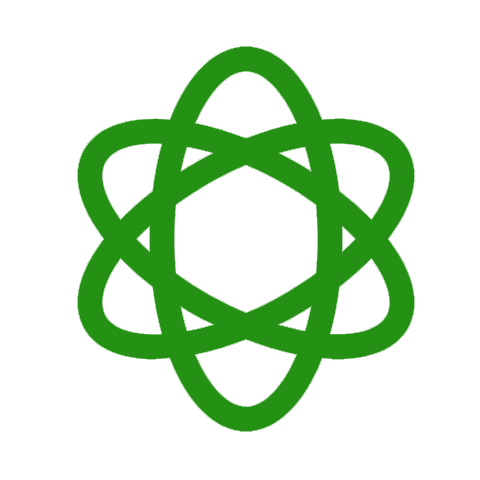 Form
Pelletized Oxidised form. Without magnesium


Types & weights of packaging

Transportation information
We can deliver goods to any part of Lithuania.
Products packed in bags can also be picked up at IMLITEX warehouses in Kaunas, Vilnius, Kėdainiai, Panevėžys.
Pelletized quicklime Oxyfertil 1-3 mm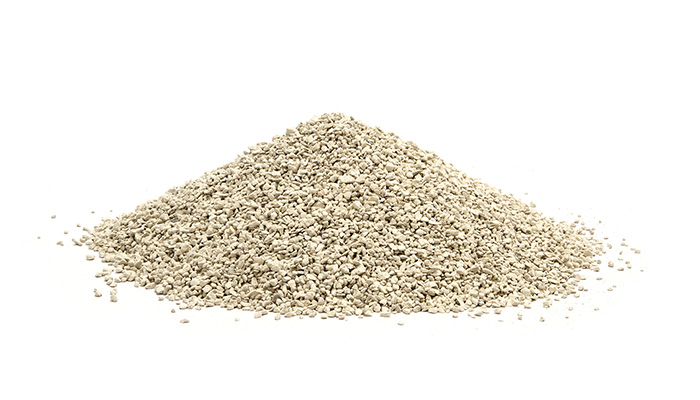 | Chemical composition | Part, % |
| --- | --- |
| Part of CaO mass | 90% |
| Liming rates | Rate t/ha |
| --- | --- |
| In the first year | 0.5-0.7 t/ha |
| Maximum rate | 1 t/ha |
| Recommended maintenance rate next year | 0.5 t/ha |