Spirit yeast
Purpose and possibilities of usage: It is widely used for the production of compound feed as a source of proteins, amino acids, minerals and micro elements for livestock farms. It is more suitable for dairy farms, not recommended for poultry at all.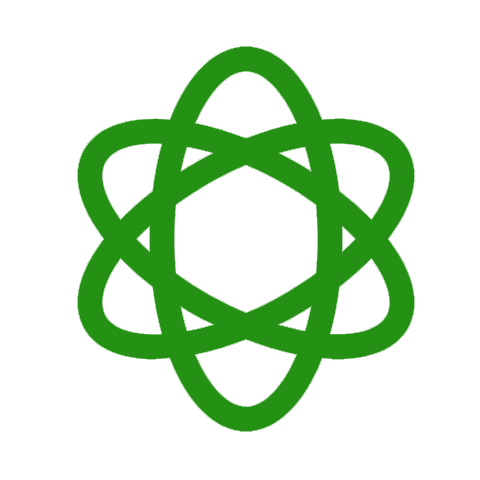 Types & weights of packaging
Big bags: 1000 kg
Bags: 30 kg / 40 kg

Transportation information
We can deliver goods to any part of Lithuania.
Products packed in bags can also be picked up at IMLITEX warehouses in Kaunas, Vilnius, Kėdainiai, Panevėžys.
Parameters
| Element | Part, % |
| --- | --- |
| Humidity | max. 12.0% |
| Ash | max. 4% |
| Proteins | min. 46% |
| Fiber | max. 18% |