Fish meal
Purpose and possibilities of usage: It is used for the production of compound feed or as an additive to feed. It is not suitable for ruminants. It is characterized as containing high level of animal origin proteins and good nutritional qualities.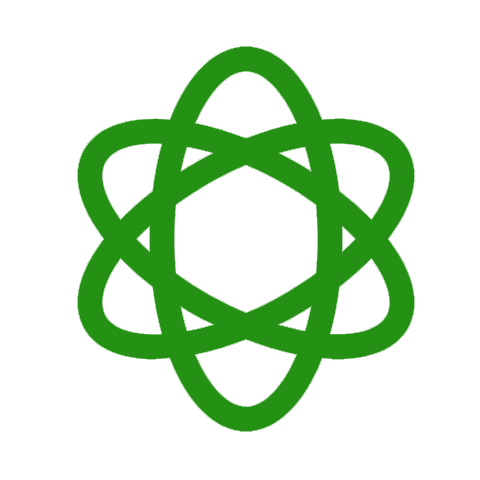 Types & weights of packaging
Big bags: 1000 kg
Bags: 25 kg / 50 kg
Minimum order: 1000 kg

Transportation information
We can deliver goods to any part of Lithuania.
Products packed in bags can also be picked up at IMLITEX warehouses in Kaunas, Vilnius, Kėdainiai, Panevėžys.
Parameters
| Element | Part, % |
| --- | --- |
| Proteins | 62-72% |
| Fat | 10-13% |
| Humidity | 8-10% |