Salt licks
Purpose and possibilities of usage: It is intended for direct consumption of animals.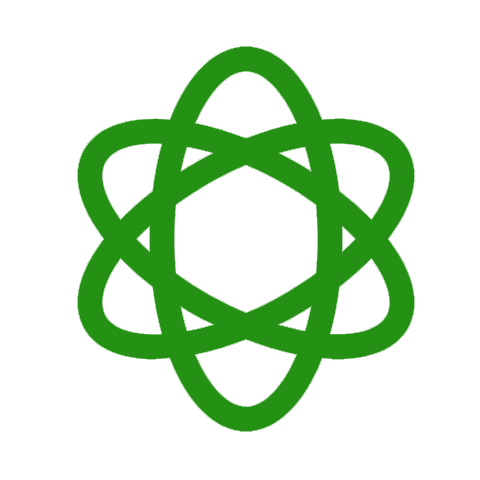 Form
Cube-shaped salt block with hole for fixing


Types & weights of packaging
Blocks: 5 kg / 10 kg / 16 kg

Transportation information
We can deliver goods to any part of Lithuania.
Products packed in bags can also be picked up at IMLITEX warehouses in Kaunas, Vilnius, Kėdainiai, Panevėžys.
Salt briquette with hole without additives
Block weight: 5 ± 0,4 kg
Country of origin: Ukraine
In the palette: 1025 kg / 201 pcs
Actual composition
Part, %
NaCl
98.34%
Humidity
0.10%
Insoluble residue
0.29%
Ca
0.29%
Mg
0.03%
SO

4

0.79%
K
0.012%
Natural salt block
Block weight: 16 ± 1 kg
Dimensions: 200x200x200 mm
Country of origin: Ukraine
In the palette: 1500 kg / 90-95 pcs
Actual composition
Part, %
NaCl
98.28%
Humidity
0.10%
Insoluble residue
0.29%
Ca
0.32%
Mg
0.03%
SO

4

0.81%
K
0.012%
Salt briquette LISAL without additives
Block weight: 10 ± 0.5 kg
Country of origin: Poland
In the palette: 1200 kg / 120 pcs
Mechanical resistance: min. 100 kg/cm2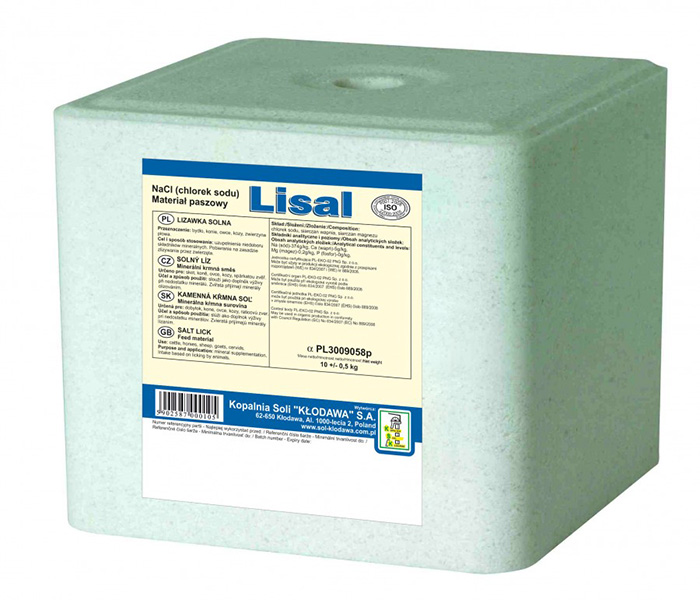 | Actual composition | Part, % |
| --- | --- |
| NaCl | 97.74% |
Salt Briquette LISAL M with additives
Block weight: 10 ± 0.5 kg
Country of origin: Poland
In the palette: 1200 kg / 120 pcs
Mechanical resistance: min. 100 kg/cm2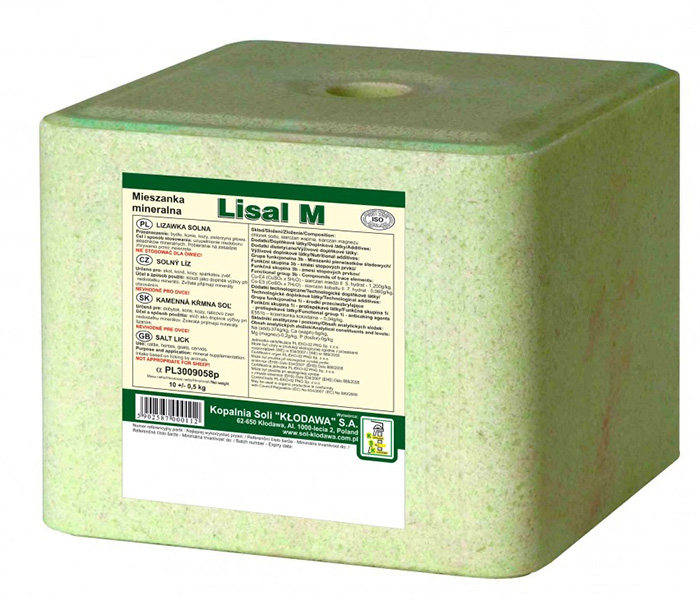 | Actual composition | Part, % |
| --- | --- |
| NaCl | 94.00% |
| Cu | 1200 mg/kg |
| Co | 60 mg/kg |
Salt briquette MULTI-LISAL SE with additives
Block weight: 10 ± 0.5 kg
Country of origin: Poland
In the palette: 1200 kg / 120 pcs
Mechanical resistance: min. 100 kg/cm2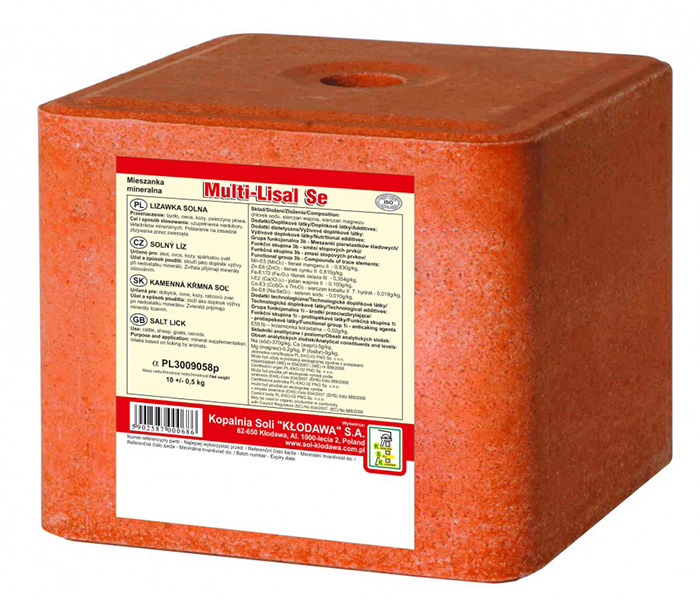 | Actual composition | Part, % |
| --- | --- |
| NaCl | 94.00% |
| Na | 370 g/kg |
| Mn | 830 mg/kg |
| I | 100 mg/kg |
| Se | 10 mg/kg |
| Zn | 810 mg/kg |
| Mg | 2 mg/kg |
| Co | 18 mg/kg |