Limestone for feed
Purpose and possibilities of usage: It is widely used for the production of feed as a source of calcium (Ca). Flour and small fractions are more used for animal feed, and large fractions are used for poultry feeds.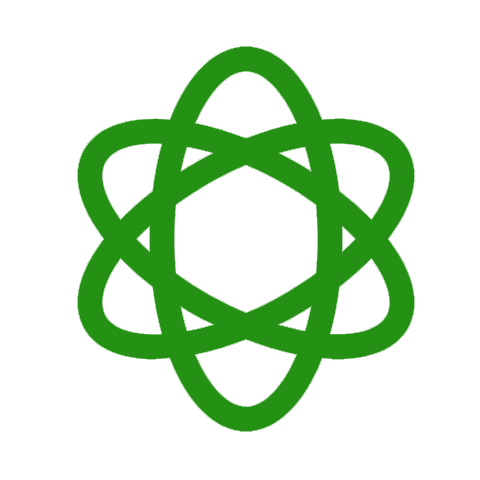 Form
Flour (fraction of 0.0-0.4 mm), more coarse fractions (0.4-1.2 mm) and coarse fractions (1-4 mm)


Types & weights of packaging
Big bags: 1000 kg
In bulk: wagons (~68 MT), road transport ~25 MT

Transportation information
We can deliver goods to any part of Lithuania.
Products packed in bags can also be picked up at IMLITEX warehouses in Kaunas, Vilnius, Kėdainiai, Panevėžys.
Parameters
Element
Part, %
CaCO

3

93.6-97.1%
Ca
37.4-38.9%
MgCaCO

3

1.7-2.5%
SiO

2

Al

2

O

3

Fe

2

O

3

1.55–2.25%
Humidity
max. 0.2%