Copper sulphate pentahydrate (FOR FEED, copper supplement)
Copper sulphate pentahydrate (FOR FEED, copper supplement)
Purpose and possibilities of usage: It is used for the production of feed and premixes. Source of copper (Cu).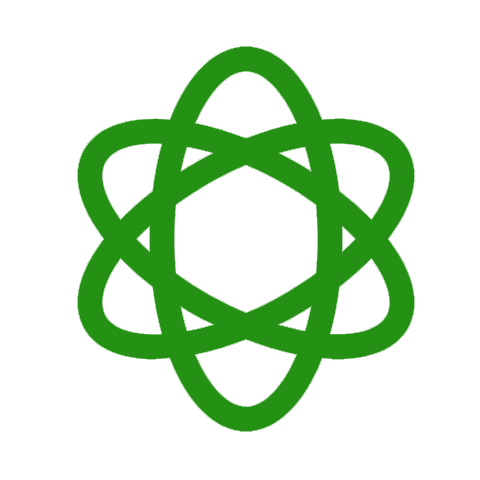 Form
Crystals treated with anticaking additives


Types & weights of packaging
Bags: 25 kg
Minimum order: 1000 kg

Transportation information
We can deliver goods to any part of Lithuania.
Products packed in bags can also be picked up at IMLITEX warehouses in Kaunas, Vilnius, Kėdainiai, Panevėžys.
Parameters
| Element | Part, % |
| --- | --- |
| Copper (Cu) | min. 25% |