Sugar beet oilcake (dried)
Sugar beet oilcake (dried)
Purpose and possibilities of usage:  It is used for the production of feed and as an additive to feed. Source of energy and carbohydrates.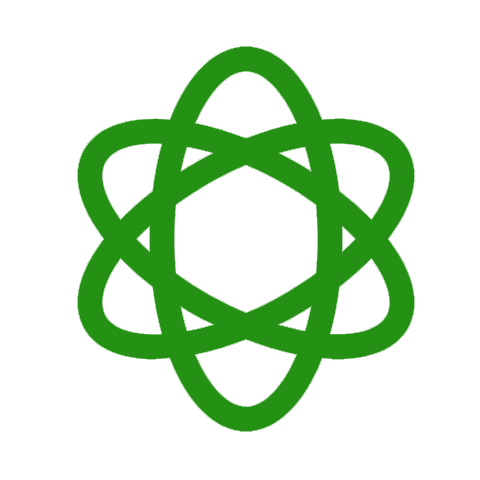 Form
Pelletized or not pelletized

Country of origin
Ukraine, Belarus, Russia, EU

Types & weights of packaging
Big bags: 1000 kg (only on request)
In bulk: wagons (~60 MT), dumpers (~25 MT)

Transportation information
We can deliver goods to any part of Lithuania.
Products packed in bags can also be picked up at IMLITEX warehouses in Kaunas, Vilnius, Kėdainiai, Panevėžys.
Parameters
| Element | Part, % |
| --- | --- |
| Sugar content | max. 10% |
| Humidity | max. 14% |
| Dry matter content | min. 86% |