Fish oil
Purpose and possibilities of usage: It is used as a nutritional supplement to animal feed. Source of amino acids, minerals and vitamins. It is not suitable for ruminants.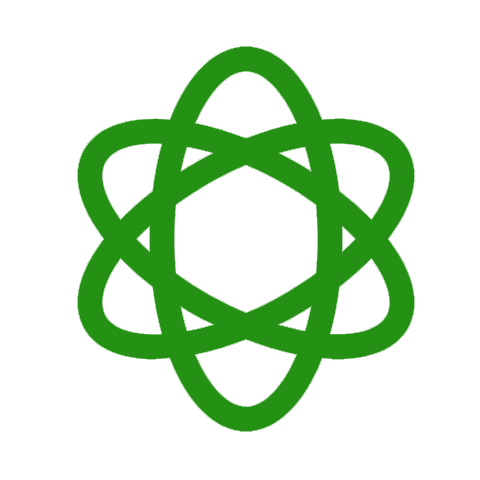 Types & weights of packaging
Liquid: tank trucks ~20-25 MT
IBC containers: ~1 MT

Transportation information
We can deliver goods to any part of Lithuania.
Products packed in bags can also be picked up at IMLITEX warehouses in Kaunas, Vilnius, Kėdainiai, Panevėžys.
Parameters
| Element | Part, % |
| --- | --- |
| Acid content | max. 10 mg KOH/g |
| Humidity | max. 1% |
| Number of peroxides | max. 10 mekv/1 kg |