Electrical energy
"Imlitex Agro" is a part of the corporate group "Imlitex Holdings", so to our customers we can offer products supplied from other companies of the group. One of such products – ELECTRICAL ENERGY.
UAB IMLITEX is an independent supplier of electrical energy. For farmers we can offer not only rational electricity purchasing decisions, competitive pricing, but also stability. Moreover, as for other products supplied by Imlitex Agro, it is possible to pay for electricity with grains.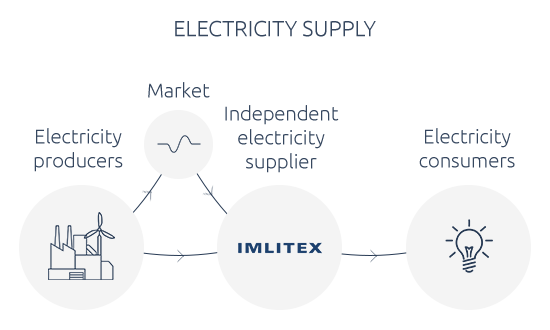 Learn more about our proposed plans of electricity supply:
More about "Imlitex Energy" electrical energy supply conditions – read here.