Zinc sulphate
Purpose and possibilities of usage: Monohydrate, fodder. It is essential fertilizer are for plant growth and development. It actively participates in the process of carbohydrate transformation.
Zinc sulphate increases protein synthesis and stimulates plant growth, increases plant resistance to droughts, heat and cold. Lack of zinc can damage the entire expected crop because practically all plants, especially grains, are sensitive to it. If there is its absence, the plant respiration and protein synthesis becomes impaired. It can be used as a disinfectant for agricultural usage as well.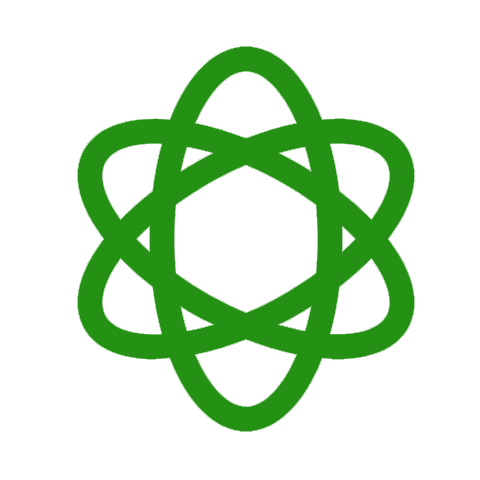 Chemical formula and form


Types & weights of packaging
Big bags: 1000 kg
Bags: 25 kg
Minimum order: 1000 kg

Transportation information
We can deliver goods to any part of Lithuania.
Products packed in bags can also be picked up at IMLITEX warehouses in Kaunas, Vilnius, Kėdainiai, Panevėžys.