Lactic acid
Purpose and possibilities of usage: As a preventive supplement to feed, which stops the reproduction of bacteria and pathogens in feed. It is also necessary for the growth of the animal cells, so using correctly it can help to increase meat yield. It is used for pH adjustment, it helps the stomach to absorb nutrients.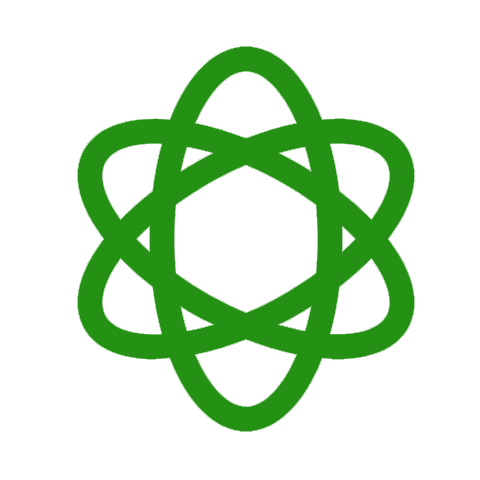 Chemical formula and form
C3H6O3 | colorless liquid


Types & weights of packaging
IBC containers: 1000 l
Cans: 25 kg
Minimum order: 1000 kg

Transportation information
We can deliver goods to any part of Lithuania.
Products packed in bags can also be picked up at IMLITEX warehouses in Kaunas, Vilnius, Kėdainiai, Panevėžys.