Copper sulphate
Purpose and possibilities of usage: It is used as a micro element in the production of feed as a source of zinc.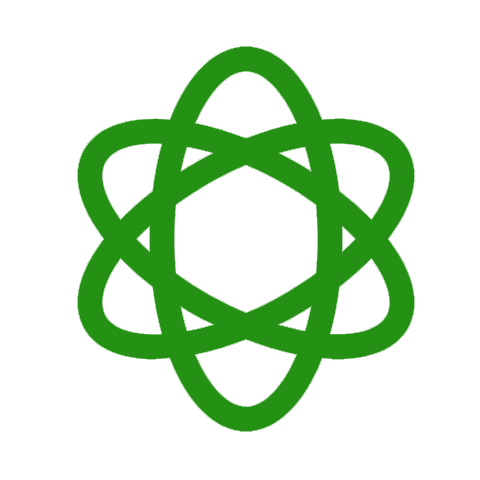 Chemical formula and form


Types & weights of packaging
Bags: 25 kg
Minimum order: 1000 kg

Transportation information
We can deliver goods to any part of Lithuania.
Products packed in bags can also be picked up at IMLITEX warehouses in Kaunas, Vilnius, Kėdainiai, Panevėžys.